Dr. Randi Fredricks
My career as a health counselor actually began in 1983 when I began working with individuals and couples who either had a problem with alcohol and/or drugs, or grew up in a family with alcoholism or addiction.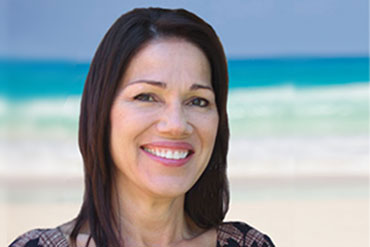 By 1988, I was studying the effects of alcoholism and addiction on the family and communication and, in 1993,  I published a landmark study about communication and the effects of growing up in an alcoholic home. 
In 1991, I earned my Bachelors in Communications from Santa Clara University (SCU) based on that study. I received my journalism training at SCU while earning my BA.
In addition to being a therapist, I have been a published author and researcher since 1991. My books have become best-sellers and been noted in publications all over the world.
Integrative Approach to Counseling
Over the years of doing depression counseling I became aware that my clients required a more holistic approach that addressed mind, body, and spirit. Many people either did not want to take medication or they wanted to reduce their dependence on it. With this in mind, I returned to school and studied a wide variety of natural health  therapies and earned a Doctorate in Naturopathy with the emphasis of using natural methods for healing  and prevention of emotional imbalances.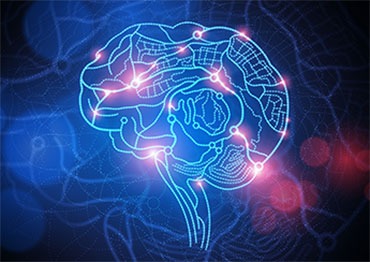 I received a Masters in Counseling Psychology and Holistic Studies along with other certifications, including hypnotherapy, nutrition, and herbology. In all, I have over 12 years of college education in addition to numerous years of continuing education.
In 2008, I decided that I wanted to do more research into spiritual practices that enhance our personal lives and  relationships, so I completed my Ph.D. in Psychology.
Innovations in Depression Counseling
While studying for my Masters and Ph.D. in psychology, I learned many therapeutic techniques that are effective in depression counseling including (but not limited to!) psychoanalytic, cognitive behavioral, solution focused, structural, and transpersonal.
While all of these approaches have their merits, there is no one that fits a particular person. Because of this, I generally use a variety of approaches within each depression therapy session. In addition, I use an overarching transpersonal approach to therapy and counseling, which considers the  person as a whole at their own unique level of psychological and spiritual development.
By using my educational and professional experiences along with a wide array of therapies,  I have been able to provide a truly integrative approach to counseling that addresses the whole person.  The success of my approach is evidenced in the fact that some of my clients have remarkable results, often in  as little as one session.  The credit for results like this are largely due to the combined power of the depression therapies I use, and to my client's  willingness and readiness to change.
Natural Therapeutics and Psychology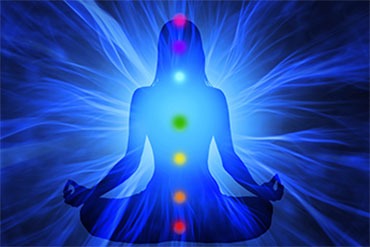 Complementary and Alternative Medicine (CAM) is known by many names, including natural therapeutics, natural therapies, and complementary and alternative therapies.  The methods that fall under these terms can, in some instances, be as useful for treating psychiatric  conditions as they are for medical conditions.
My books contain thousands of studies that have successfully used complementary and alternative therapies in the treatment of mental health. Many of these therapies are associated with a movement in psychology known as  "Transpersonal Psychology."
For over a hundred years, psychologists have developed numerous theories that can be useful in psychotherapy. Although I draw on different theories, I primarily use transpersonal psychology because it focuses on mind, body, and spirit. Additionally, transpersonal psychology examines the significance of exceptional human experiences that affect who we are becoming.
Transpersonal psychology concerns itself with complementary and alternative medicine therapies that alter the human condition, such as meditation, hypnosis, and yoga. Transpersonal psychotherapy looks at consciousness and awareness, and the transpersonal psychotherapist recognizes that he/she is equal to the client.
In order to satisfy my creative side, I have been a web designer and created my own websites since 1998. I believe that part of recovery from any mental health problem, such as depression, includes finding a way to tap into your creative side. It is my hope that we meet and that I can help you on your journey of hope and recovery.